Edge deburring
We also offer a comprehensive edge deburring service. Deburring is one of the most effective technologies for preparing workpieces for painting or galvanising. We encourage you to learn more about our offer and place individual orders for services. We will be happy to discuss your needs and propose personalised technological solutions.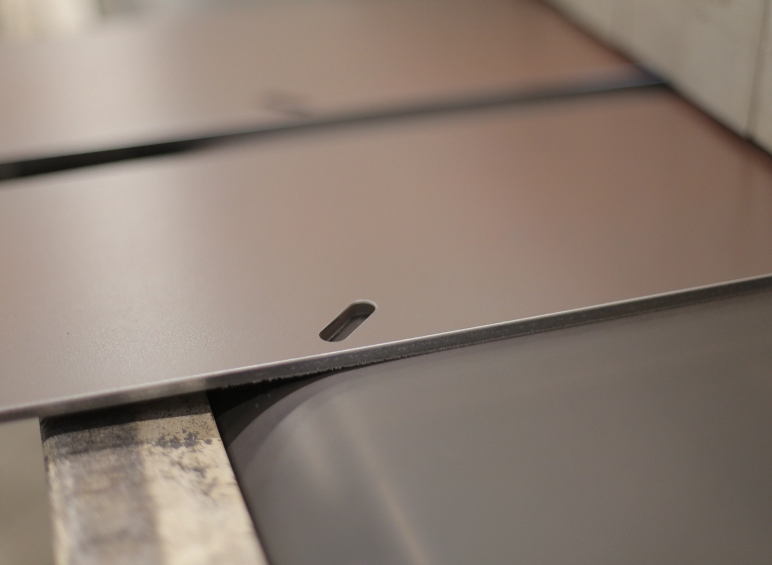 Format technology facilities
Deburring is a process done at the end of metal processing.
When there is a burr left on the workpiece edges after cutting, it needs to be removed.
At Format, we have deburring equipment which makes it possible to perfectly fold the edge so that it is aesthetic and matches other components. We carry out the process for companies operating in various industries.
Workpiece thickness: 0.5mm-125mm
If you need high-quality deburring services, contact us to request a quote and place your order. We are looking forward to working with you!
Please contact the relevant departments
ARE YOU INTERESTED IN OUR OFFER?
CONTACT US!