We know that our customers have high expectations, so we do our best to meet them. Cooperation with Format is based on a conversation – it is our priority to recognise your needs and respond to them accurately. The expectations you present to us are never overlooked. They are a valuable guideline for us and a hint at the direction we should take.
Therefore, to comprehensively support customers who look for professional metalworking, we offer them services related to sheet metal bending, laser cutting, deburring, guillotine cutting, machining and shot-blasting.
Read more about this offer!
BENDING SHEET METAL PLATES
We specialise in bending metal sheets using L=14000 press brakes.
We use modern press brakes operated by experienced Format operators. We work precisely and quickly, so all orders are ready in the shortest possible time.
14 meters
press of up to 2,000 tons
LASER CUTTING
We offer reliable and precise laser cutting of common and acid-resistant steel, aluminium, galvanised and copper sheets. We have large tables that make it possible to process even large elements with high precision. We are committed to every order, both with low and high production volumes.
CUTTING SHEET METAL WITH GUILLOTINE
You can use our service of cutting sheet metal with a guillotine, which makes it possible to obtain workpieces of specific sizes and shapes. Using our machine park, we cut up to a maximum of 16mm and a length of 6 running meters.
4m thickness 16mm
6m thickness 13mm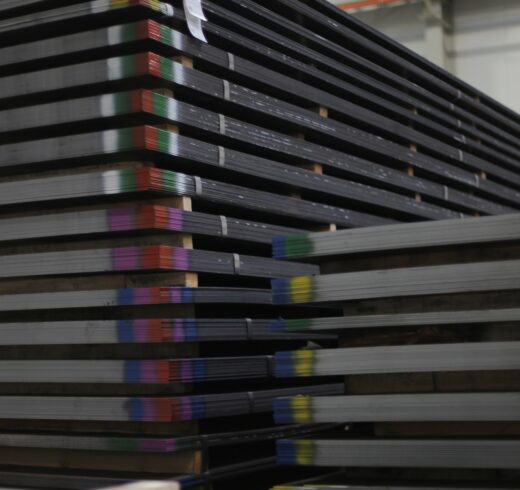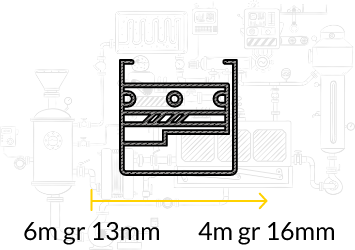 Please contact the relevant departments
ARE YOU INTERESTED IN OUR OFFER?
CONTACT US!